Welcome to our career site
Welcome to freight protection 2.0
More than 60% of cargo in transit is under or uninsured.

The reason: Traditional insurance is unable to work as fast as the supply chain moves.
The future of freight insurance
Loadsure has combined ground-breaking AI and automation, high-resolution data and incomparable industry expertise to deliver accurately-priced freight insurance in just 40 seconds.
Founded in 2018 and having recently closed an 8-figure Series A funding round, we're rapidly scaling to address the underinsurance crisis, head-on and become the next insurtech unicorn.
Reinventing how the freight and supply chain industries manage risk — protecting the future growth of businesses and the people who rely on them.
Workplace & Culture
Credo

We believe with a growth mindset, tech-first innovation and focused execution, anything is possible. We value others' insights and ideas to build a collaborative, entrepreneurial, and lighthearted environment.

Vision

Through the use of human-centric technology, we will be a global leader in end-to-end risk management.

Mission

We help Assureds understand risk and reduce loss by enabling Brokers to better serve their communities. We're industry experts, using data and technology to create Insurance. Simplified.
Drive the digital evolution of the 300 year old freight insurance industry
There's never been a better time to join Loadsure. We're always on the hunt for talented professionals who can bring something new to the table, so join us at the very forefront of the industry, as we carve out the future of freight insurance.

Why work for Loadsure?
A company that knows your worth

We believe that people should be paid what they're worth. That's why we offer competitive salaries for all our roles, with a valuable selection of company stock options added on top as well.

Competitive salary
Highly flexible company stock options which are fantastic now, but will skyrocket as you help Loadsure grow.

Flexible to you

People work best when they're in the right place for them. We work hard to foster a culture of work-life balance, offering a flexible range of remote working options, with plenty of leave options too.

Remote working with great flexibility
25 annual leave days, in addition to our recognised national holidays
Enhanced maternity/paternity/adoption/shared parental leave
Birthdays off

Healthcare that makes a difference

We take the health and wellbeing of our team seriously. Whether it's a case of offering subsidized gym memberships, cycle to work schemes or comprehensive healthcare coverage, your health comes first.

Subsidized gym/wellbeing membership
Strong healthcare coverage for employees and families, including vision and dental

Roles that give back

With Loadsure, you'll have direct access to a passionate, supportive, and collaborative community that listens and grows with you, with plenty of personal career development opportunities along the way.

A community that gives back
Engaging and collaborative work environment
Career development opportunities
Online learning platform

Regular treats, communications and celebrations from Perkbox, the global employee benefits and rewards platform, no matter where in the world you're working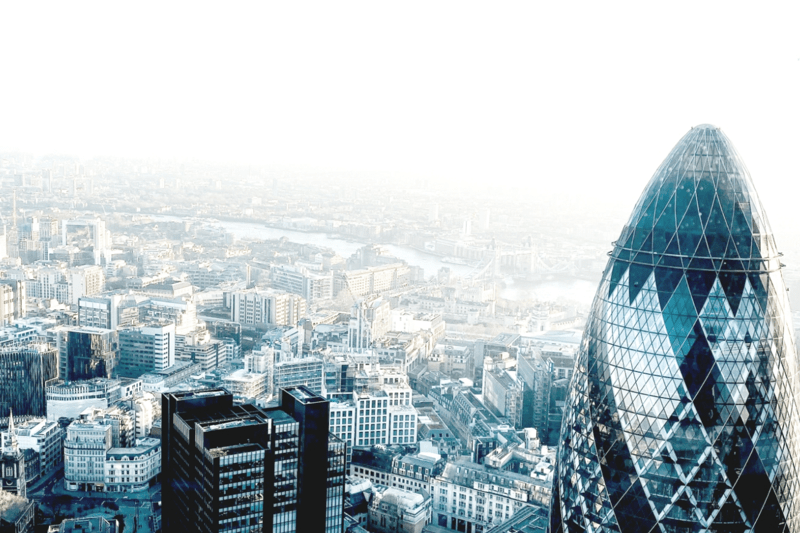 Loadsure is born
After conceiving of an end-to-end InsurTech solution which would enable brokers to better serve the freight industry and help tackle the underinsurance crisis, Johnny McCord founded Loadsure. He established headquarters in London - the birthplace of the world's largest insurance market.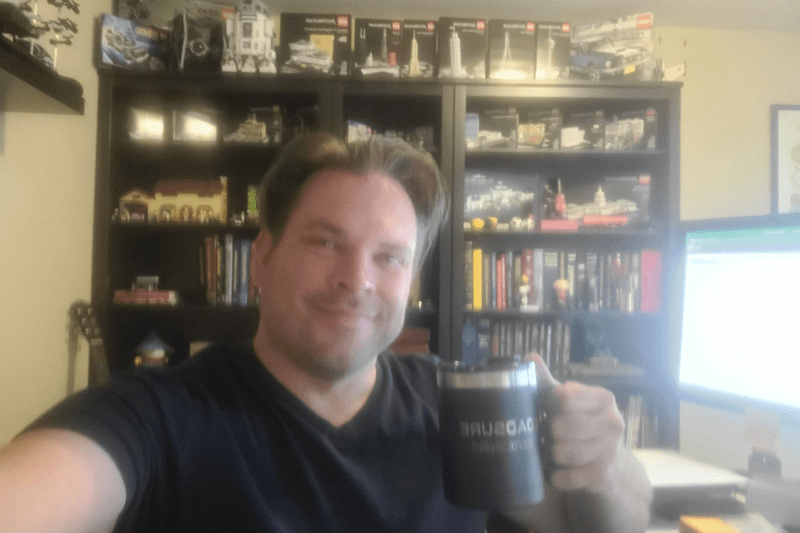 Our first official employee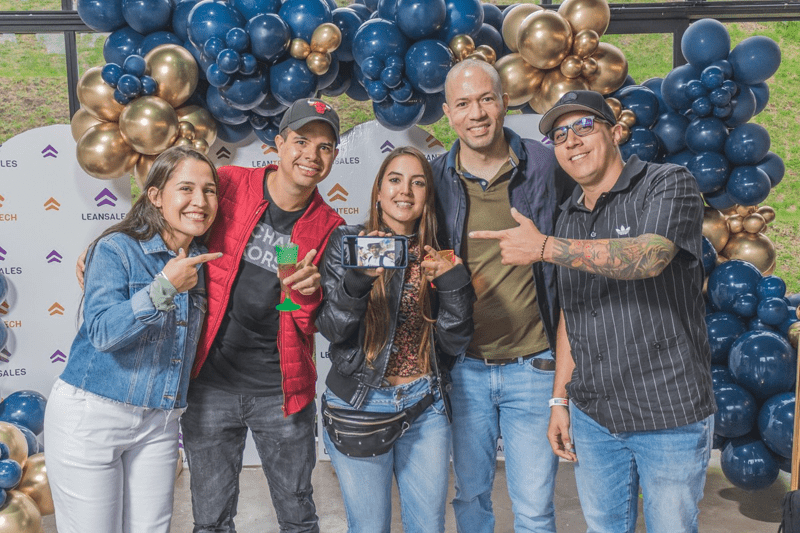 We just keep growing
We reached 10 full time team members
Lloyd's coverholder status achieved
Within a year of operation, Loadsure achieves the coveted Lloyd's coverholder status - making it the only Lloyd's of London coverholder approved in 2019, one of the toughest market cycles in recent history.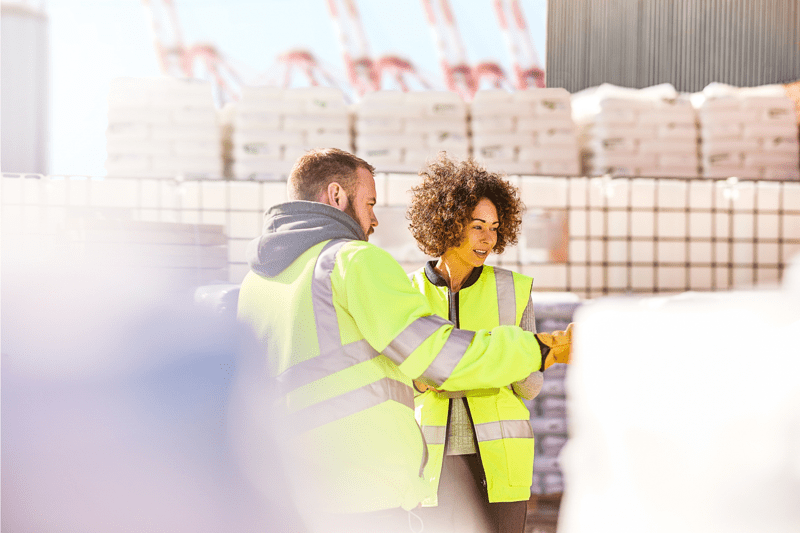 First partner portal launched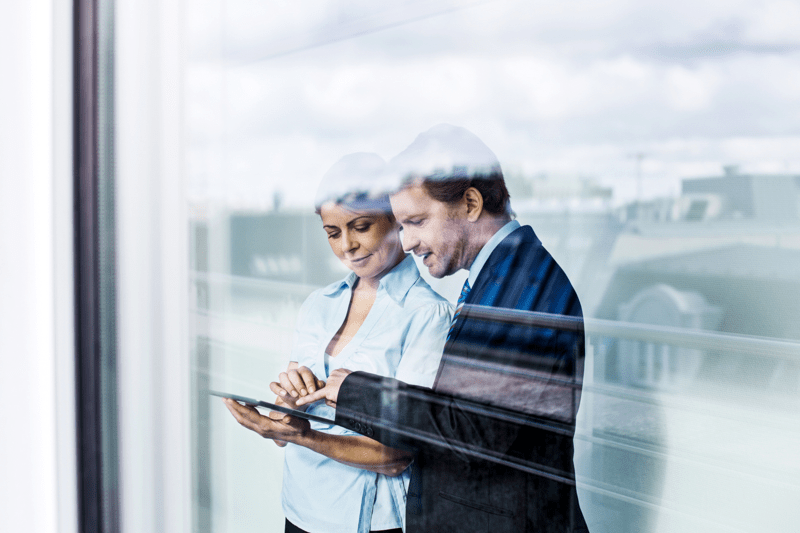 A huge agreement
Building on the company's strategic partnerships, Loadsure agrees a commercial agreement with Amwins, the largest wholesaler in North America.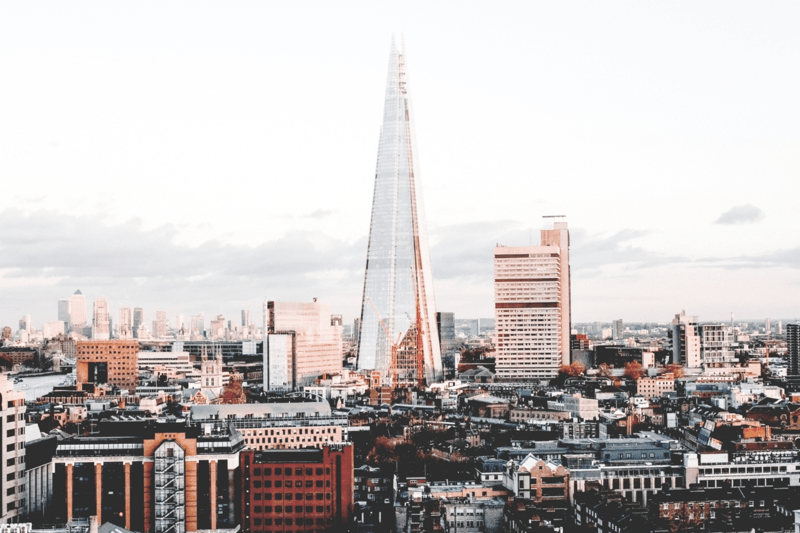 FCA approval
Loadsure is fully authorized by the Financial Conduct Authority (FCA), further cementing the platform's integrity and credibility. Across the Atlantic, Loadsure is licensed in Canada, too.
Two firsts...
Loadsure completes two firsts in one month: the first live international integration with Exfreight and the first live Less Than Truckload (LTL) integration with FreightCenter.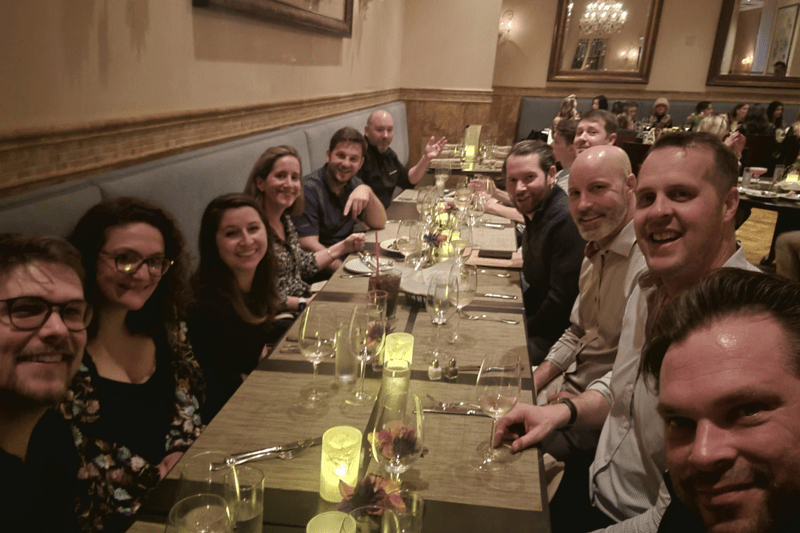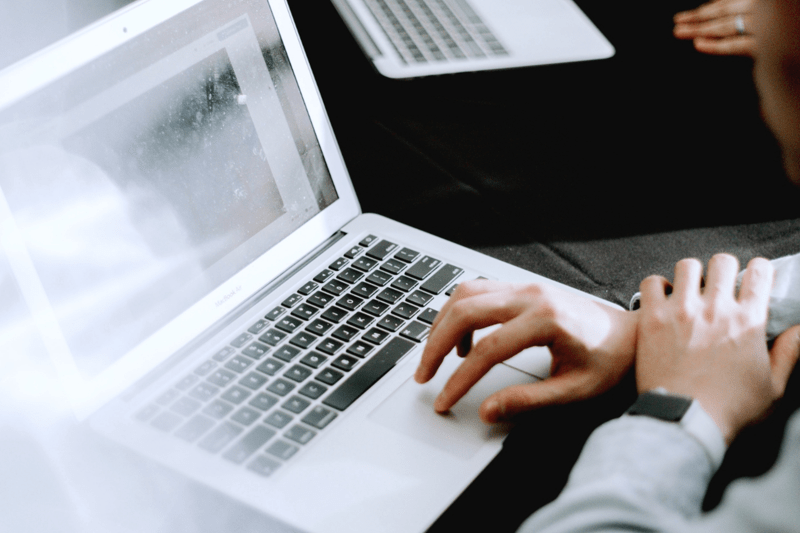 $11M Series A funding
Loadsure achieves its Series A fundraise target of $11 million, demonstrating the immense market need of the company's industry-leading technology, as well as its scalability.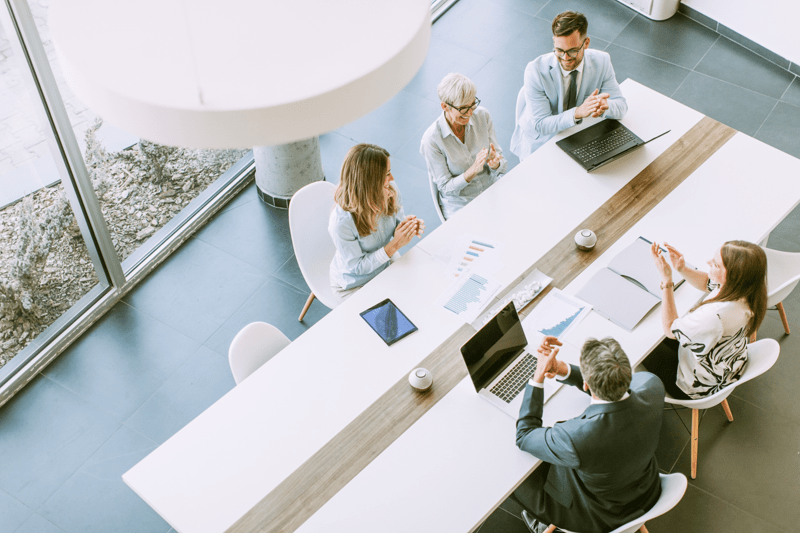 Two new products
Two product launches in one month sees Loadsure expand its offering with dynamic ocean cargo and stock throughput insurance.
Our CEO celebrates
We've hired the 40th member of our team!
The future?
The sky's no limit.
We've come far in a short space of time, and we plan to go even further still. Our vision for the future is one of substantial growth, as we continue to take the freight insurance industry to new heights.
About Loadsure
Loadsure® is the InsurTech solution to the global underinsurance crisis. We combined ground-breaking tech with incomparable industry expertise, and developed a revolutionary product that delivers accurately-priced freight insurance in just 40 seconds.
Already working at Loadsure?
Let's recruit together and find your next colleague.